One Team
One Philosophy
One Process
Through a disciplined, bottom-up process refined over Cooke & Bieler's long history, our investment team uses a combination of qualitative and quantitative methods to identify attractive opportunities. Individual decision making and small group dynamics are central features.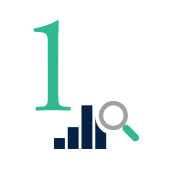 Identify
Analysts identify potential investments through ongoing research within an industry/sector, industry-specific screens, and our internal database of normalized earnings. They also do so through conversations with company management, attending conferences, reading industry publications, and sharing research across the team. Research responsibilities are organized by industry/sector coverage.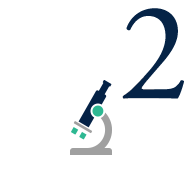 Analyze
The analyst verifies and analyzes quantifiable factors (financial history, industry dynamics) and evaluates subjective factors (management strategy, industry structure, management stewardship). Management visits are performed, as are discussions with key competitors and constituents throughout the supply chain. The analysis of these factors provides inputs for Cooke & Bieler's proprietary financial model.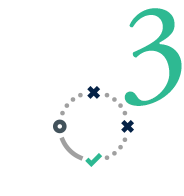 Decide
The analyst presents new ideas to the investment team and, following an active dialogue with the team, will decide whether to initiate a position. The decision process is not consensus-driven, and the judgment of the analyst is key.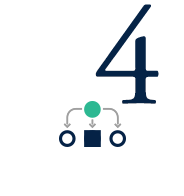 Collaborate
Our team discusses how new ideas fit into the portfolio, as well as any top-down considerations and macro-related risks.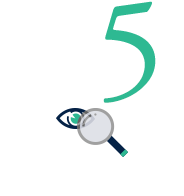 Monitor
Cooke & Bieler analysts continually monitor portfolio holdings by meeting with management and reviewing new developments. Analysts produce quarterly accountability statements on their positions, and the investment team meets on a weekly basis to formally monitor the portfolio and review specific positions.