One Team
One Philosophy
One Process
Experienced Professionals
Since the 1970s, Cooke & Bieler has systematically hired and trained successive generations of professionals. We offer a uniquely collegial culture and flat organization devoted to providing outstanding investment service for clients.   The combination of careful recruitment, a rewarding career path, and the ability to participate in the success we create has yielded stability and continuity over multiple decades.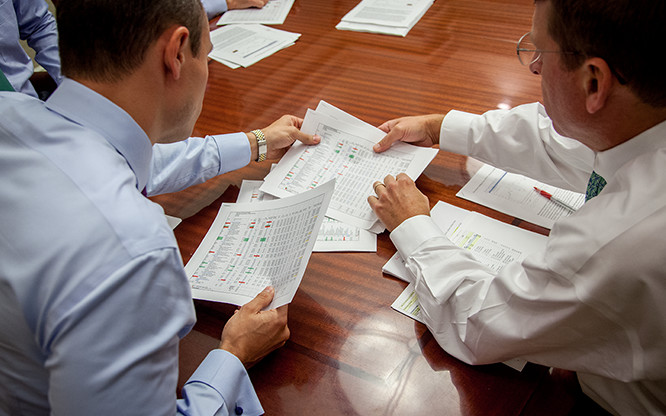 Client Service & Marketing Team
Compliance, Trading, and Operations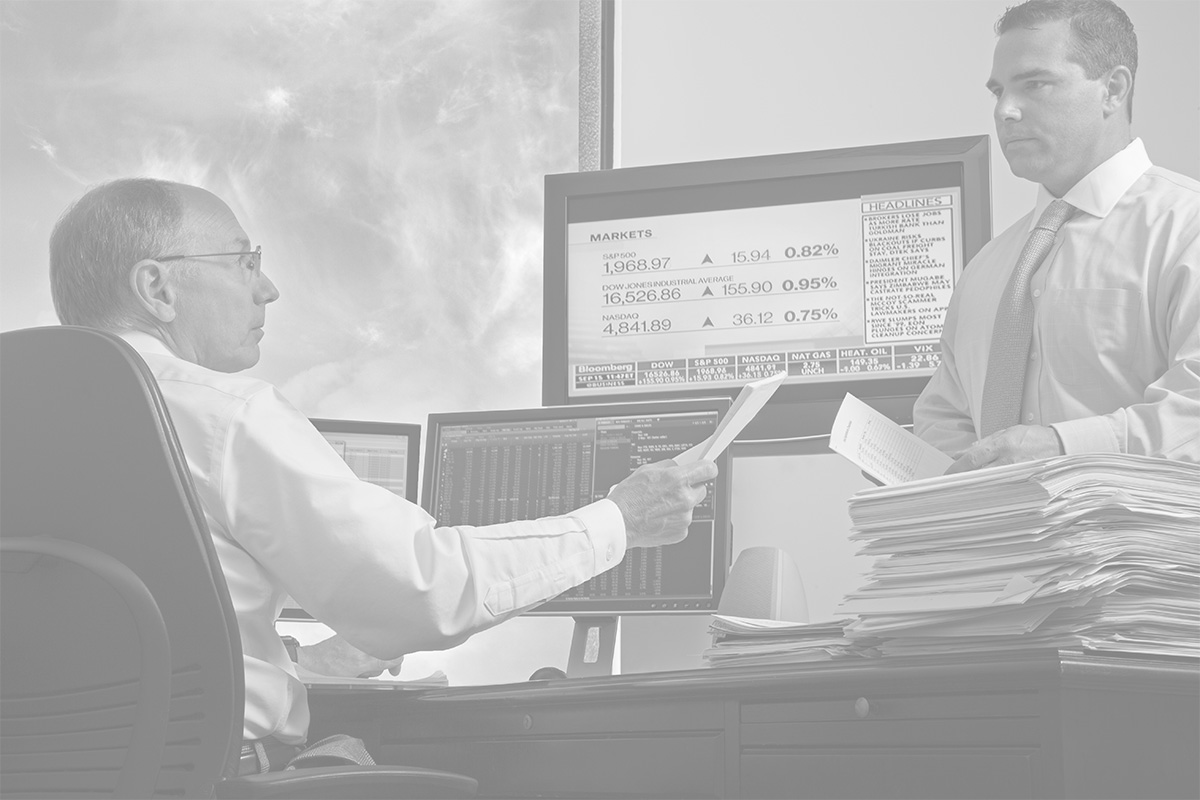 Experience.
Stability.
Continuity.
Our collegial culture and partnership structure have allowed us to recruit and retain talented professionals over multiple generations.